What we do
Let's put it as simply as possible: we try to show you the best London has to offer. Mostly born-and-bred Londoners, we're aware that our city doesn't always have the best reputation. Some find it too grey, some too damp, and still others, too Neo-Gothic. But believe it or not, good old London town still has much to offer, from magical sunsets surrounded by deer at Richmond Park to some of the best restaurants in Europe!
Our team is on a constant quest to find all of these offerings and share them with you. Because really, what good are wonders if you can't share them with other people?
Meet us
Find out more about the people bringing you the latest scoops in the city.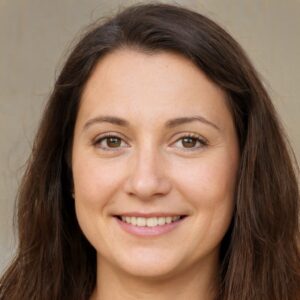 Sandy Donovan
Contributing editor
Sandy has been to many cities and even many capitals, from busy Buenos Aires to roundabout-riddled Canberra. To this day, she still believes that none of them have a patch on London – but she also admits that she may be a little biased, having spent most of her happiest moments here. When she's not serving as one of our contributing editors, she's usually at the business consultancy she runs with her brother.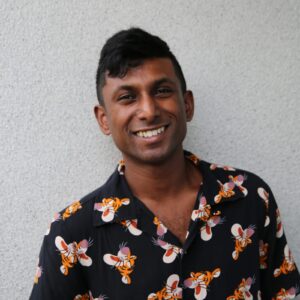 Therun Nakkeeran
Staff writer
Born and raised in London, Therun has always been a curious adventurer and has been exploring the world around him from a young age. As he grew older, he also nurtured a passion for travelling that would shape his life in remarkable ways. Today, he continues to seek diverse cultures, breathtaking landscapes, and immerse himself in new experiences both in and out of his homebase.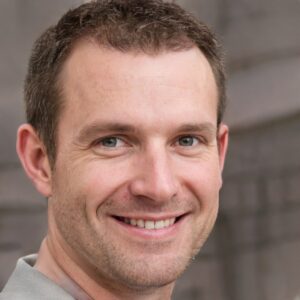 Patrick Drew
Staff writer
A chartered accountant, Patrick is an anomaly who loves working with words as much as numbers. While he runs a private accounting service for several clients, he also serves as one of our main men on the street, finding the best and latest shops in the city before the rest of us have even heard of them!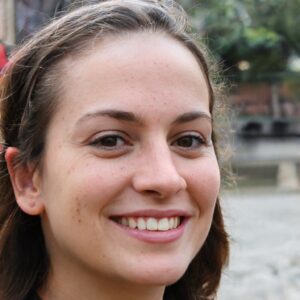 Liz Charleston
Staff writer
Liz actually moved with her family to London from Portsmouth when she was just a child, but the moment she laid eyes on the dinosaurs at the Crystal Palace, she was sold. She still loves to visit those statues but can also be found regularly at our city's museums. She's our main source for the best markets and independent shops, as she has a strange talent for finding them!
How we do our lists
We start with resources and referrals from our contacts or writers. We check out each recommendation, poring over its credentials and history, then actually try what it has to offer ourselves! We never recommend a place without having at least one staff member check it out first, for example, to put its services or products to the test.
For some lists, we also do polls to see what our fellow Londoners think. This helps us ensure that we don't miss the most popular recommendations from other locals just because we have a soft spot for some less-known option.
How we keep wunderlust london running
You might be wondering how we can afford to keep the heat on. As an affiliate site, we earn from qualifying purchases on some articles. This means we may get commissions for purchases made through links in this post and site.
However, this doesn't mean we sacrifice integrity just to put affiliates on our lists. We never recommend services or providers whom we've evaluated poorly in our tests, so you can trust that we only bring you the best of the best in our articles.